OutKast, a powerhouse in the world of hip-hop, has etched its name in musical history. If you've ever wondered, "Who are the members of OutKast?" this article is your guide to unraveling the identities behind this legendary duo. Join us as we delve into the captivating story of André 3000 and Big Boi.
Who Are the Members of Outkast?
André 3000 and Big Boi form the dynamic duo that is OutKast, leaving an indelible mark on the hip-hop landscape. Their collaborative genius and individual talents have solidified their position as pioneers in the genre, influencing generations of artists and music enthusiasts alike.
André 3000 (André Benjamin)
The creative force driving the first half of OutKast is André 3000, known by his birth name André Lauren Benjamin. Born on May 27, 1975, André Benjamin stands not only as a rapper but also as a multifaceted artist, venturing into realms such as acting, production, and fashion. His impact reaches far beyond the boundaries of music, making him a celebrated figure in the hip-hop scene.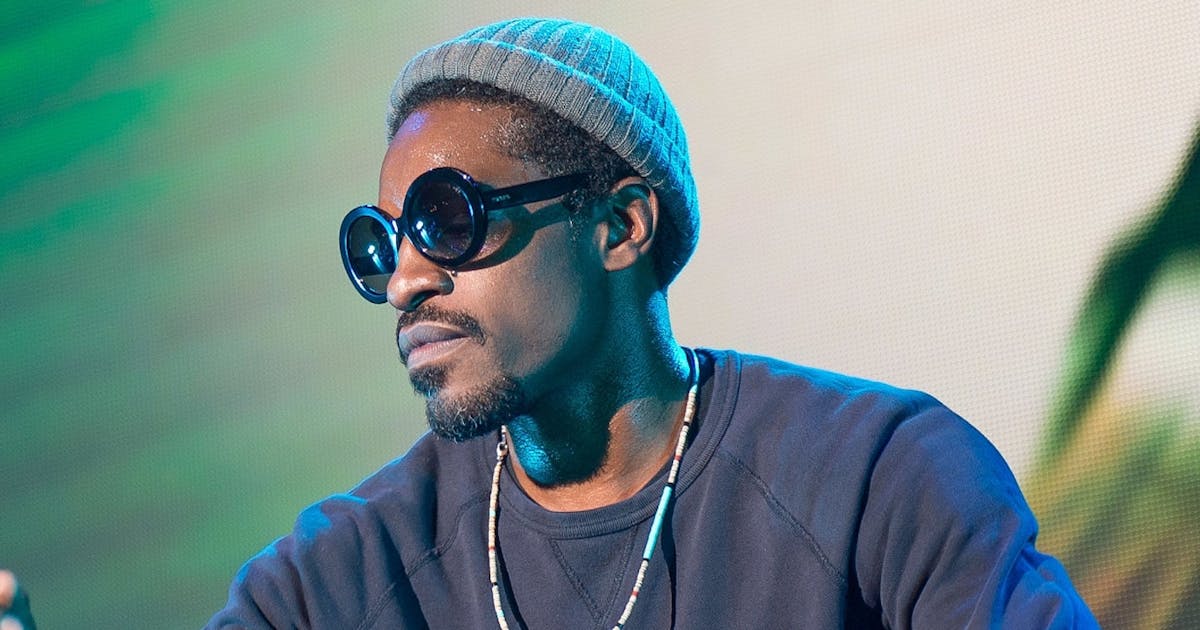 André 3000 is not merely a lyricist; he is a visionary with an eclectic style that transcends traditional genre norms. His artistic vision has played a pivotal role in shaping OutKast's distinctive identity, pushing the boundaries of hip-hop and infusing it with a fresh perspective. Beyond the beats and rhymes, André 3000 has proven to be a trendsetter and fashion icon, showcasing his unique aesthetic both on and off the stage.
His lyrical prowess, coupled with a commitment to artistic innovation, has garnered André 3000 widespread acclaim. His contributions to OutKast go beyond the realm of sound, influencing the very essence of the duo's character and leaving an indelible mark on the hip-hop genre. André 3000's journey continues to inspire aspiring artists, solidifying his status as not just a rapper but a true icon in the world of music and beyond.
Big Boi (Antwan Patton)
The complementary force to André 3000 in OutKast is none other than Big Boi, recognized offstage as Antwan André Patton. Born on February 1, 1975, Big Boi is a versatile artist, contributing as a rapper, songwriter, and record producer. His journey within OutKast and beyond has been marked by a distinctive flow, unparalleled musical creativity, and a knack for storytelling.
Big Boi's role in shaping OutKast's signature sound is undeniable. His distinct flow and lyrical ingenuity have been instrumental in crafting the duo's dynamic and influential presence in the hip-hop landscape. With an ability to seamlessly weave narratives into his verses, Big Boi has elevated OutKast's storytelling to an art form, capturing the essence of their Southern roots and pushing the boundaries of the genre.
Beyond his collaborative efforts with André 3000, Big Boi's solo career stands as a testament to the depth of his musical talent. His solo endeavors showcase a continued commitment to artistic innovation, adding another layer to the duo's collective impact on hip-hop. Big Boi's influence extends beyond the confines of the stage, contributing to the broader narrative of hip-hop's evolution.
OutKast's Musical Journey
Formed officially in 1992, OutKast emerged from Atlanta, Georgia, captivating audiences with their innovative sound and genre-defying approach. From their debut album, "Southernplayalisticadillacmuzik," to later classics like "ATLiens" and "Stankonia," the duo's musical journey has been a dynamic exploration of hip-hop's limitless possibilities.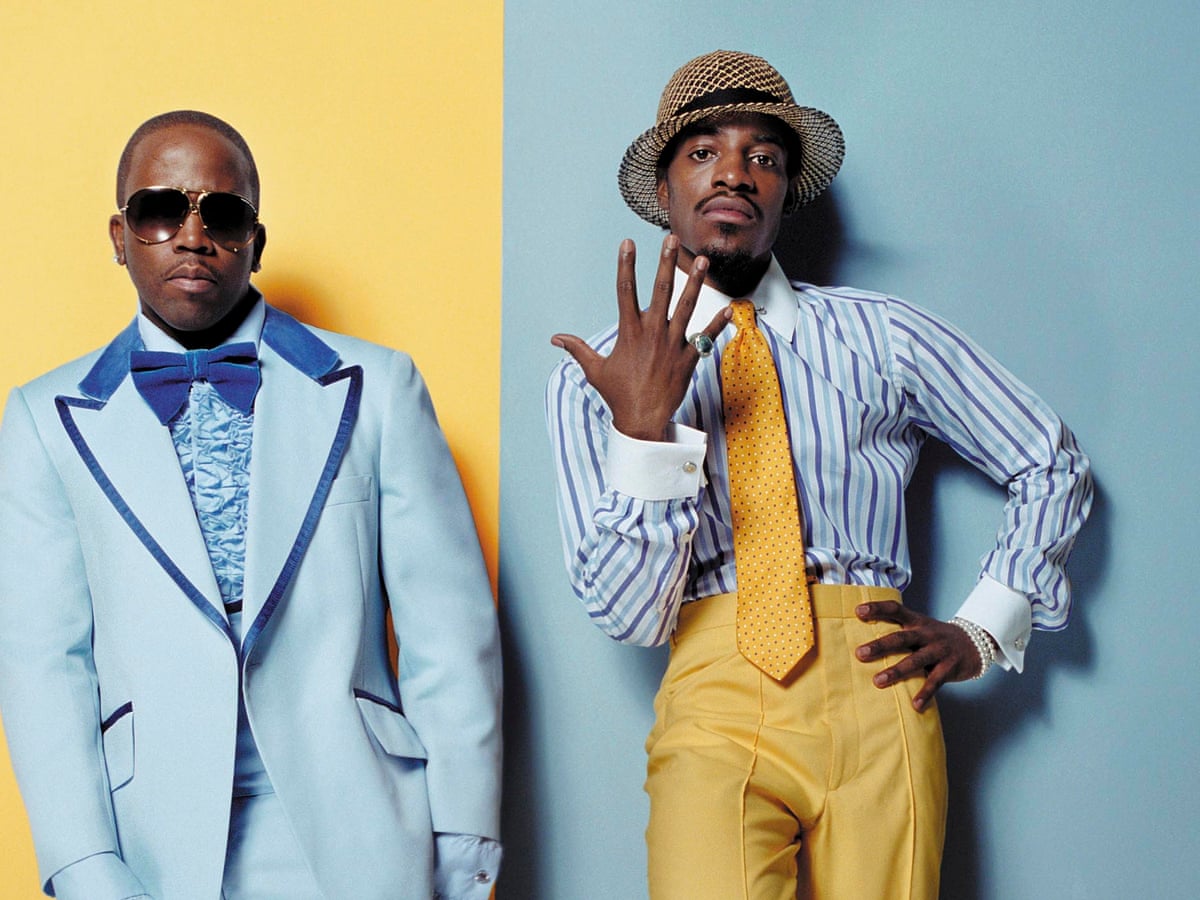 Solo Ventures and Collaborations
While André 3000 and Big Boi are the core members of OutKast, both artists have ventured into solo projects. André 3000's eclectic solo endeavors, including acting and fashion, showcase his multifaceted talent. Big Boi's successful solo albums highlight his individual contributions to the hip-hop landscape. Despite these solo pursuits, the bond between André 3000 and Big Boi as OutKast remains an enduring force in the industry.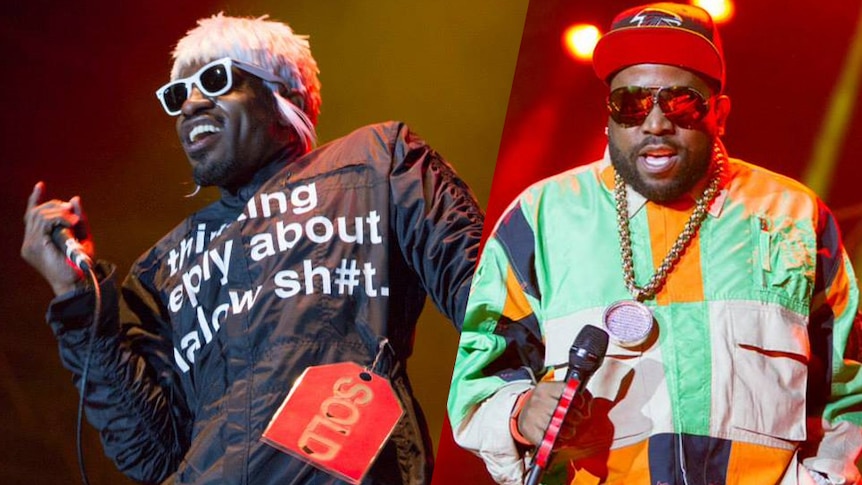 Conclusion
In conclusion, the members of OutKast—André 3000 and Big Boi—are not just names in hip-hop; they are architects of a musical legacy that continues to resonate. Their collaborative genius, individual talents, and impact on the genre have solidified their place in the annals of music history. As we celebrate the dynamic duo that is OutKast, the journey of André 3000 and Big Boi remains an ever-evolving narrative in the vibrant tapestry of hip-hop.